News:
01.Nov.2009 New version of QVV Image Viewer is released.
04.Aug.2008 whatever is wrong with you


30.Mar.2007 Threshold released new album: Dead Reckoning


26.Aug.2006 ePay.bg II open!



19.Aug.2006 Reading all day DPRP reviews. Perhaps the best progressive music site! :)



17.Aug.2006 ePay.bg II demo open!

27.Nov.2005god created coffee break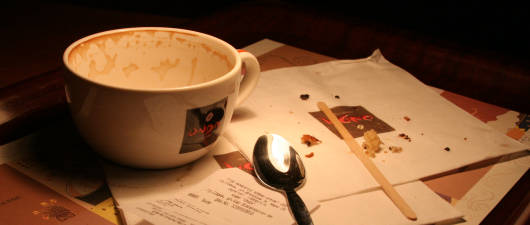 05.Jun.2005 New version of VFU File Manager is released.
09.May.2005 New Evolver.pl, so new site :) hope better one.
03.Feb.2005 Perl.com has published my article: Throwing Shapes.
11.Nov.2004 Perl.com has published my article: Implementing Flood Control.
21.Jul.2004 ETS-RT released! Go see Wolfenstein: Enemy Territory online stats :)
08.Jul.2004 ASIA has finished recordings on the new studio album "SILENT NATION"!